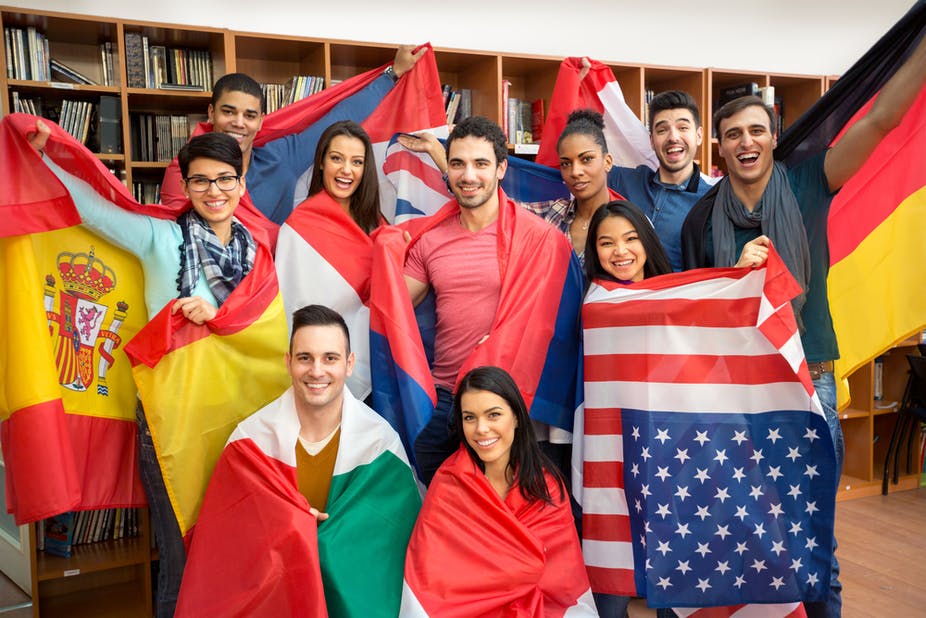 Please check the website of each
post-secondary institution you apply
to for information on scholarships and
bursaries for international students.
Some popular links are included below.
SSS International Graduation Scholarship – Please see Financial Awards Group 1 for information on how to apply. The Financial Awards program is open to Chilliwack SD students who are permanent residents or landed immigrants. International students or students attending our schools whose parents are here on a work visa are not eligible for the majority of these awards. The exception to this rule is the SSS International Graduation Scholarship.
SSS International Graduation Scholarship $500.00  - In addition to the standard application package, students must include a written explanation (up to 250 words) of how the EAL program has benefited  his/her studies and time in Canada. These scholarships will be awarded to International students who intend to pursue post-secondary education in BC. Students must have successfully completed at least one of the English an Additional Language courses (EAL 10/11/12) for credit at SSS prior to graduation. Good academic effort, excellent attendance record. More emphasis on experience in EAL program, less on academic achievement.
UFV International Student Scholarships
UBC International Student Scholarships 
SFU International Student Scholarships
Lester B. Pearson International Student Scholarship at the University of Toronto
Ed Planner BC also has information and links for International Students