2019-2020 SARDIS SECONDARY REGISTRATION INFORMATION:
Registration at Sardis Secondary for the 2019/20 school year began on January 7th, 2019 via the Chilliwack School District on-line registration process.
Please note: All students will be waitlisted based on the order of registrations received starting at 12:00:01am  on January 7 2019. Registrations are 'time stamped', so please ensure that you wait until this date and time to complete your registration.
Further registration information can be found on the Chilliwack School District website: www.sd33.bc.ca/registration 
---
SARDIS BISTRO MENU
Check out the menu for April 1 - 5.  Please note items and prices subject to change.
---
2018-19 BRING YOUR OWN DEVICE (BYOD) PURCHASE PROGRAM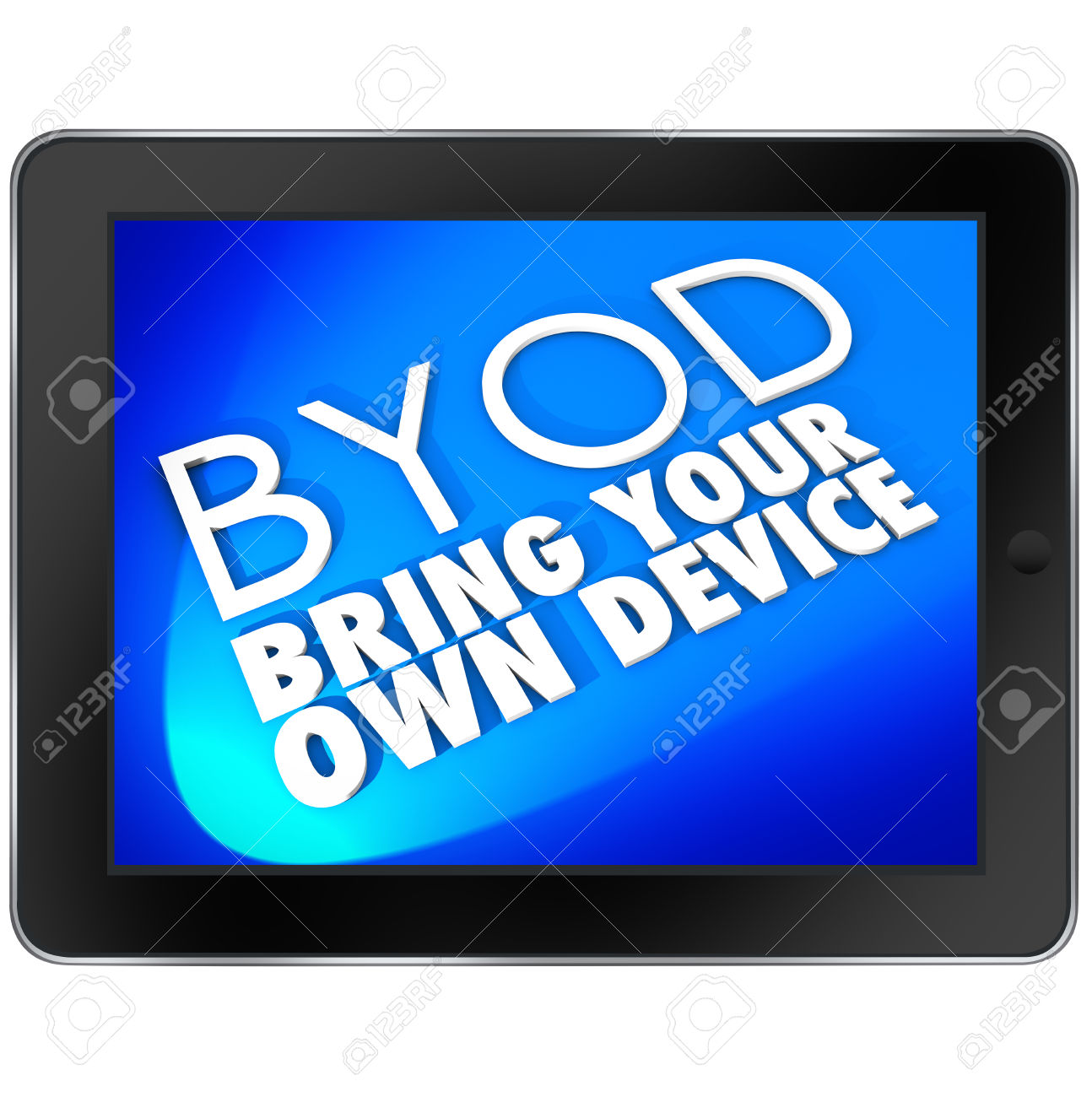 We are pleased to announce a Bring Your Own Device Purchase Program for all students attending Sardis Secondary in the 2018-19 school year! The BYOD Program is simply a way to allow students greater access to tools that will assist them in their learning while increasing the
ir technology skills. Sardis Secondary has entered a partnership with Staples Chilliwack to provide 3 optional BYOD purchase packages for our Sardis families. As an incentive, Sardis Secondary will be providing a $100 voucher toward one of three packages that start at $234 + taxes.  Check the pamphlet for more information.
---
SIGN UP FOR SSSinfo AND GET UPDATES TEXTED TO YOUR PHONE

Now you can get updates and announcements texted to your phone by joining SSS info.  Click on the link below for the instructions.  
---
PARENTS/GUARDIANS
You may now purchase bus passes ONLINE and in ADVANCE for your student.  Register ONLINE at STUDENT QUICKPAY at the link above.